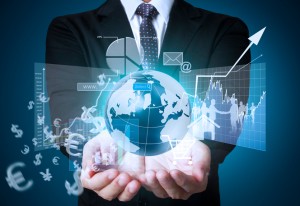 About Us
We are here to provide solutions for those of you who run a business.
We have been present since 2010 until now to provide online tools to meet the needs of online businesses in Indonesia. Not only for online businesses, but we can also provide application programs that suit your needs, whether personal, corporate or government agencies.
What do we provide?
Online and offline application programs.
Desktop and web based application programs.
We also provide all your online needs such as website domain name, hosting as online storage, special e-mail for your business and all that is needed
Services
We can meet all your business needs.
Statistic
Our Project and Statistic.
Pricing
For Price Negotiations Please Contact Us
Basic Plan
Initial Consultation
Basic Concepts of Application
Discussion of Ideas
24/7 Support System
Choose Plan
Regular Plan
Advanced Consultation
Design And Build Applications
Consultation And Training
24/7 Support System
Choose Plan
Premium Plan
Advanced Consultation
Design An Advanced Application
Consultation And Training
24/7 Support System
Choose Plan